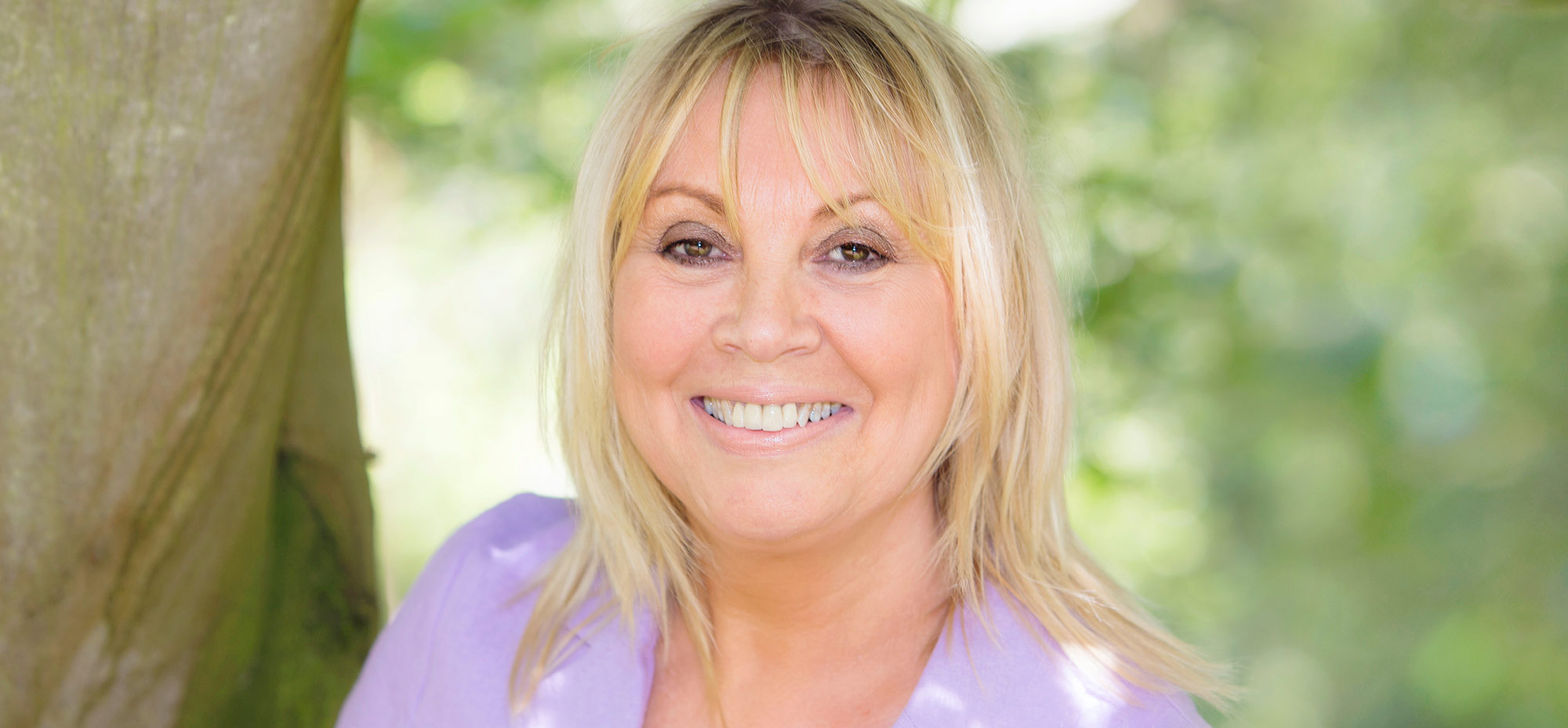 Specialist Celebrant Services
Hello, my name is Mandy Buffery and this is me. I am a Funeral and Wedding Celebrant.
My journey into the world of becoming a 'Celebrant' began after losing my dear Dad in 2016. After delivering my own Father's eulogy I realised what a significant moment this was and how difficult, given the circumstances some may find this experience. It gave me the confidence and strength to believe that I could do this for others.
After training in 2017 I became a member of the Fellowship of Professional Celebrants for Weddings and Funerals.
Let it be said that I love people, I love to talk and even more so I love to listen.
My working life has taken me all over Birmingham from managing bars, working in car hire to running my own cafe. For many years previous to becoming a Celebrant, I worked for West Midlands Police – where I met many people from different cultures and backgrounds. From starting my working life when leaving school all of my jobs have been very much people led.
I love to meet new people. With my role as a Celebrant, I get to complete my wish list. I am honest, trust worthy, a good listener, full of ideas, bubbly and love to laugh.  I am a very deep person, kind, caring, understanding and passionate.
When I am not writing Wedding Vows or Eulogies I am cooking for my long term partner, family & friends, running around after my teenage daughter, or out with girlfriends. Then, there are my two dogs Cookie and Jacko, which I love to walk in our local countryside.
My line of work as a celebrant has literally turned my life around.  Let me share with you now, your life's journeys of 'New Beginnings' or helping you get through some very troubling times. I am here to help.

As a Member of the Fellowship of Professional Celebrants I work to a set of professional standards, I have appropriate insurance and have been DBS checked.